Turbotek Industries offers Turbo range of Quarter Turn and Multi Turn Gear Operators. These quarter turn and bevel gear operators with proven design are backed by two decades of engineering expertise. These gear operators are flawless in turning the valve disc from Open to Close position and vice versa by 90 degrees.

Advantages: easy installation and minimum maintenance; adaptability to suit either manual or motorized operation by means of simple modification; the mounting flange on the gearbox is designed to suit ISO 5210 or DIN 3210 standard; the gearboxes are subjected to extensive testing under extreme conditions ensuring that gearbox is perfectly geared to meet the process environment.We are leading Manufacturers of Valve Gear Operators,Worm Gear Operators ,Bevel Gear Operators,Valve Actuator Gears. Our Manufacturing Unit is located at Bangalore India.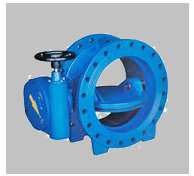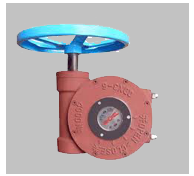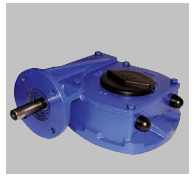 Company Address
# 39, Doddanna Industrial Estate,
Near Peenya II Stage,
Vishwaneedam Post,
Bangalore - 560 091
Mob : +91 98867 89567,
Email: turbotekindustries@rediffmail.com
All Rights Reserved to Turbotek Industries, Bengaluru,India.