POM based sliding bearing also called TX bushing, boundary lubrication bearing,SF-2 oilless bearing,dry bearing, TX bearing and POM lined plain dry bush. It has similar material structure with TU bushing. The difference is the layer with POM coated. We are leading Manufacturers of TX Coated Bushing,sliding bearing,boundary lubrication bearing,Dry Bearing. Our Manufacturing Unit is located at Bangalore India.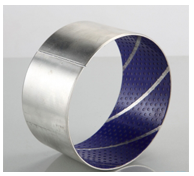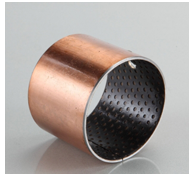 Company Address
# 39, Doddanna Industrial Estate,
Near Peenya II Stage,
Vishwaneedam Post,
Bangalore - 560 091
Mob : +91 98867 89567,
Email: turbotekindustries@rediffmail.com
All Rights Reserved to Turbotek Industries, Bengaluru,India.