We are leading Manufacturers of Valve Gear Operators,Worm Gear Operators ,Bevel Gear Operators,Valve Actuator Gears. Our Manufacturing Unit is located at Bangalore India.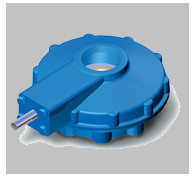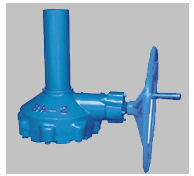 Company Address
# 39, Doddanna Industrial Estate,
Near Peenya II Stage,
Vishwaneedam Post,
Bangalore - 560 091
Mob : +91 98867 89567,
Email: turbotekindustries@rediffmail.com
All Rights Reserved to Turbotek Industries, Bengaluru,India.